GROWTH POTENTIAL & DUE DILIGENCE
Are your investments managed for growth and change, able to consolidate, financially stable and transparent
For most companies and financial institutions targeting operations and investments in the EMEA energy sectors, especially in emerging markets, the need to deal with state-owned organizations or private parties includes a wide range of due diligence efforts. 
Whether wholly- or partially-owned, these organizations drive up risks, not only bribery or fraud, but also traditional organizational structures, not managed for growth and change but only able to consolidate, financially unstable, diffuse financial relations and ownership arrangements and legal frameworks. 
The lack of political stability, infrastructure and regulatory environments will be a major challenge to all. Not only oil, gas and energy related companies but also infrastructure, defense and security operators, suppliers and consultants, are facing these challenges increasingly. Many of these emerging markets are at high risk of conflict, and the dynamics in defense and energy sectors increase the overall risk.
At the same time, some organizations are not agile enough to cope with the fast-changing market requirements, new market dynamics due to privatization and the increasing importance of distinctive technology, renewed visions combined with new ways of customer engagement.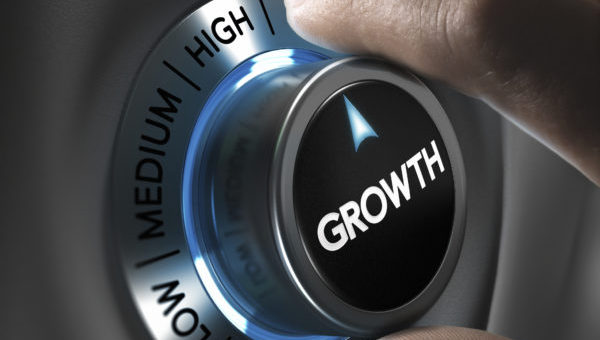 In most of the MENA-African regions, foreign investors and companies will need to deal with the fact that most contracts are set up with local parties to operate on their behalf in these countries. Under US-European laws, Western companies can be held responsible for any illegal or malpractices of the local party if it ultimately leads to a business advantage for the contracting company. These issues need to be taken into account in all partnerships, project discussions and operational environments.
All in all, one needs an impossible mix of experience, access to decision making information, loyalty, expertise and capabilities to operate a successful organization in a responsible and sustainable manner.  This justifies a POI quick-scan, study of the REAL growth potential or a detailed due diligence before strategic and investment decisions are taken.
VEROCY (and partners) has been involved in a wide-range of growth potential assessments and financial and technical due diligence projects, ranging from specialized online flow meters, offshore and onshore rig design, oil field acquisition to armored vehicle technology and UAVs. At the same time, advise has been given on major critical infrastructure projects in the GCC-North Africa, Turkey, Nigeria and Levant, including ports, pipelines or power projects, during a M&A, start-up or scale-up phase of companies.